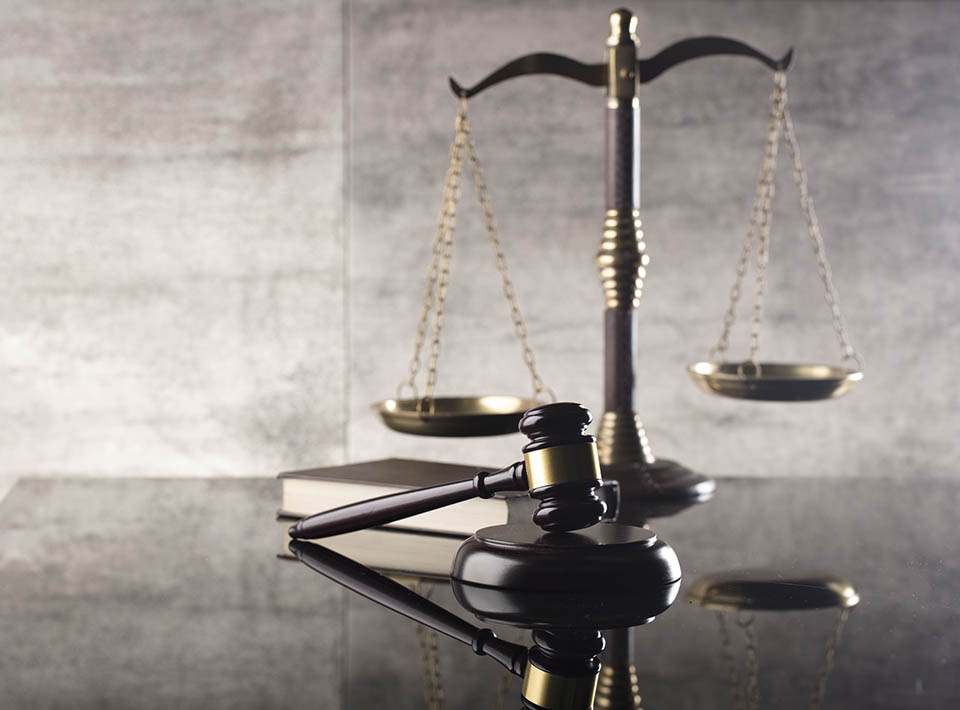 Expert Witness in Arboriculture
Where tree related issues are / or have the potential to need legal representation, reports are required to be given as evidence to the courts to assist in them deciding on a case and there may be a need for the consultant to give evidence in the court room. GM Tree Consultants can provide expert witness representation in relation to tree related issues.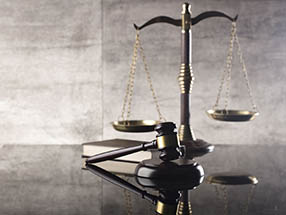 Gary Marsden has undergone training and is a Certified Expert Witness accredited by Cardiff Law School / Bond Solon and has also gained accredited through training and assessment with the Consulting Arborist Society as being proficient in the assessment and production of reports in relation to 'Expert Witness Work'.