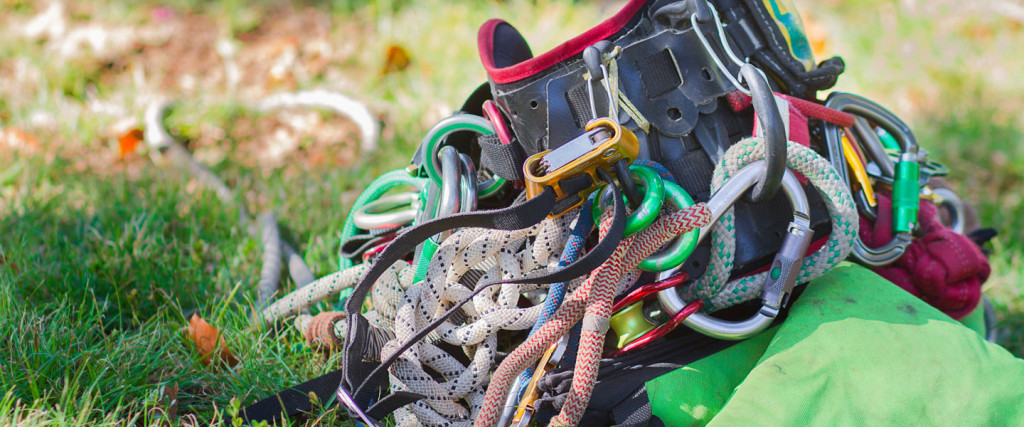 Lifting Operations and Lifting Equipment Regulations (L.O.L.E.R.):
To comply with current legislation, climbing equipment used for arboricultural purposes needs to be inspected every 6 months (or 12 months for rigging equipment) by an independent, competent and qualified person, to ensure that the equipment is safe, free from significant defects and fit for purpose.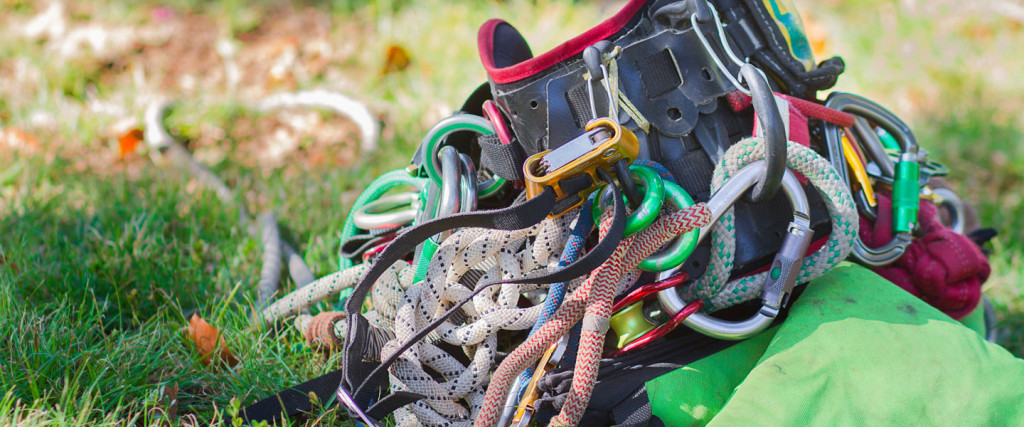 GM Tree Consultants are qualified to 'City and Guilds – National Proficiency Test Council' standards and can carry out these inspections and provide a written report that can be used as evidence in conjunction with your work risk assessment documentation. Any issues that are found with the kit will be highlighted and recommendations made as needed.
To prevent the inspection dates lapsing it is recommended that a 'follow on' inspection is booked in every 6 months following the initial inspection, (although under legislation it is not required, it is recommended to include any rigging kit within the 6 monthly inspections to minimise the risk of a defect being overlooked).