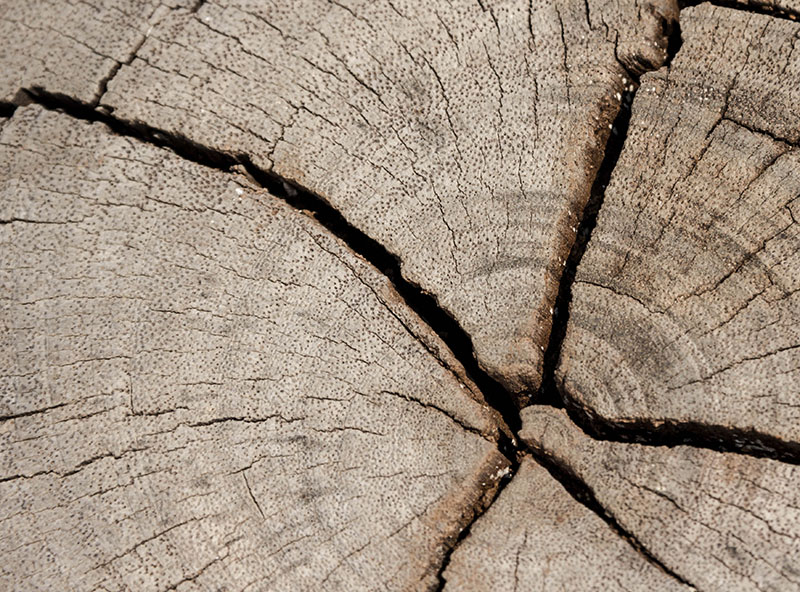 Tree Preservation Orders (TPO)
Tree Preservation Orders are put on trees by the local council as a way of controlling and monitoring work to these prominent trees within our landscape, if no controls were in place pruning or felling could take place that would be detrimental to the health and safety of the tree and the visual amenity value of the treescape, the quality of work may not also comply with good arboricultural practice.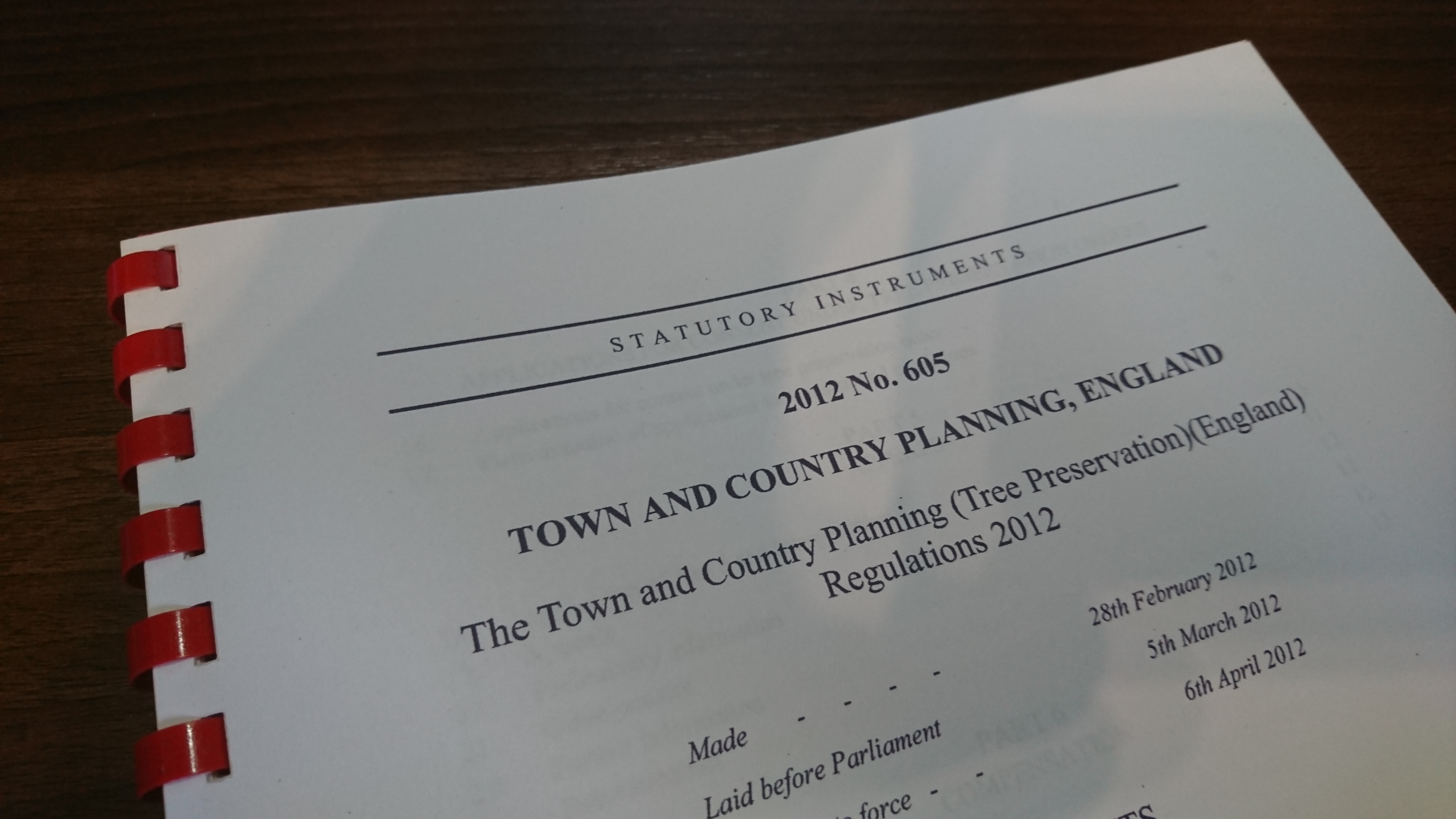 GM Tree Consultants can give advice as to the condition of the tree and recommend removal or specific pruning operations to remedy any problems while still considering the health and aesthetic qualities of the tree.
All application forms and correspondence would be carried out by us from submission to the council via the government's 'Planning Portal' and '1APP' system, to final decision outcome. We will also submit appeals to the planning inspectorate if you are not happy with the council's decision.
GM Tree Consultants have been awarded Smarter Planning champion status by the Planning Portal. This confirms our commitment to follow best practice guidelines when submitting planning applications.
GM Tree Consultants have gained accredited through training and assessment with the Consulting Arborist Society as being proficient in the assessment and production of reports in relation to Tree Preservation Orders.