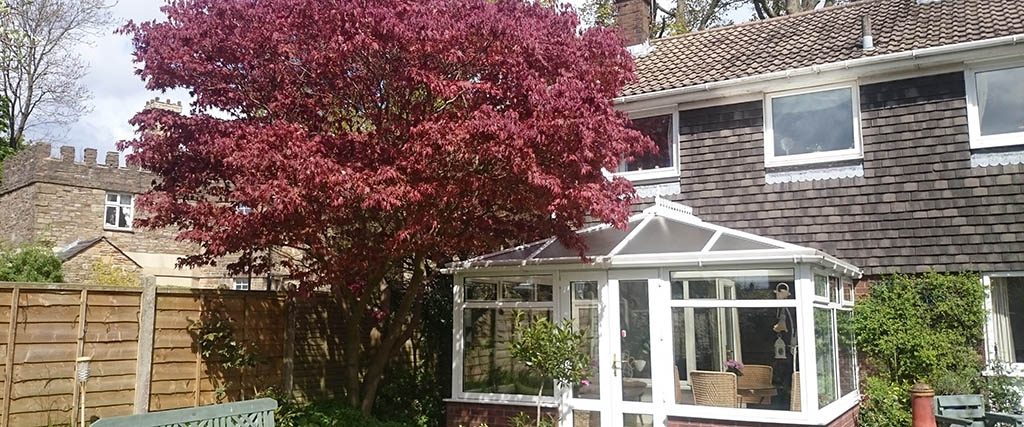 Tree Mortgage / Tree Insurance Reports
When purchasing a property that has trees in its proximity either within or bordering the property it is becoming increasingly common for home buyers to be required to provide tree insurance reports to insurance companies or tree mortgage reports to mortgage lenders to establish the overall condition of the tree/s and if there is any significant risk of a tree causing either direct (physically) or indirect (subsidence) damage to the property.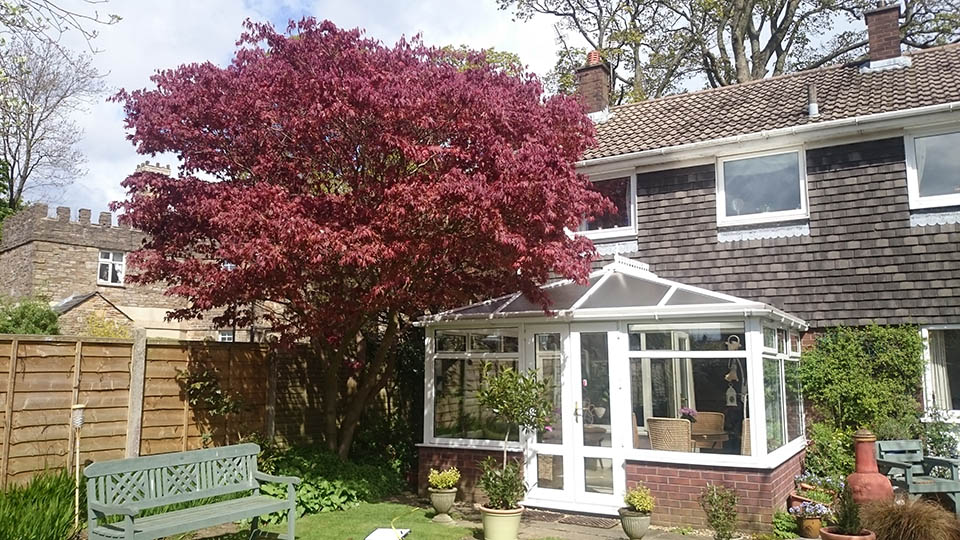 GM Tree Consultants can provide this preliminary report in accordance with the Arboricultural Mortgage and Insurers Users Group (AMIUG) for which we are member of. This format is recognised as an industry standard and is easy to read and understand.
When purchasing a property time is of the essence therefore GM Tree Consultants aims for reports for mortgage / insurance purposes are delivered within 48 hours of written instruction to procced.
GM Tree Consultants have gained accredited through training and assessment with the Consulting Arborist Society as being proficient in the assessment and production of reports in relation to 'Mortgage and Insurance purposes'.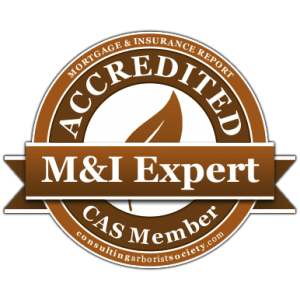 "I rang Gary hoping for a quick turnaround due to my impending house sale and he did just that. He was attentive, thorough and gave us the quick turnaround we desperately needed. The report was concise and exactly what we were looking for. I would definitely use GM Tree Consultants again."
Ann-Marie Bradley – Home Owner
Burnley
Lancashire